Steps we are taking to protect you from COVID-19
Currently we are living in unprecedented Times. I don't think you can go anywhere at this point and not hear about the Pandemic that is going on. Coronavirus/ COVID-19 is starting to make a major impact in our communities. We are continuing to monitor the situation closely and wanted to take a moment to update Customers on what SouthFace Solar and Electric is doing during this largely non static environment and to reassure you that we are still working diligently in designing and building your solar system as safely as possible in light of COVID-19 crisis and the Shelter in place order. Currently Electricians are considered to be Essential workers.
As a Solar Design and installation company we deal with electricity and fall protection safety every day. Safety is a major fundamental and footing to which SouthFace works. Dealing with this new public health risk we are attaching the same level of importance and safety. Currently we are following local, OSHA, and CDC guidelines to keep both our staff and customers safe.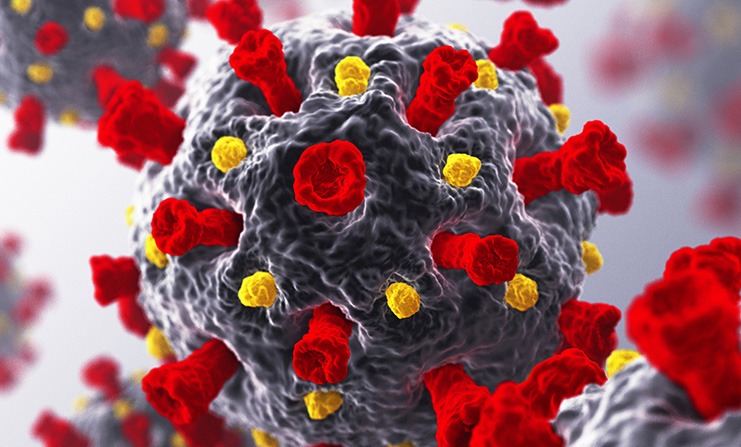 OUR STAFF
We have implemented a Shelter in Place Policy for all administrative staff.
Field Installation Crews have a "NO CONTACT NO ENTRY" order in place.
Site Safety Plans reviewed and signed off by all employees and subcontractors. To include a multi- Level occupational risk levels being assigned based on current information and adjusted as needed to ensure proper levels of PPE and safety are being strictly adhered too.
All Projects will have a Sanitizing Kit on site and utilized by all employees. Ensuring all tools and areas are disinfected before, during, and after work completion.
Advise employees to not travel unless otherwise approved by SouthFace. Limiting people's exposure risk.
ON-SITE VISIT OR CONSULTATION
We are requesting that all site visits be completed digitally (Facetime, GoToMeeting, Skype) or requesting to be rescheduled or meet outdoors (driveway or patio).
If we meet in-person outdoors, we ask that you help to maintain 6 feet social distancing and know that we will not shake hands or touch in anyway.
Currently scheduled Solar Installation are being completed. This is due mostly to our "NO CONTACT NO ENTRY" policy. Our installation crews are required to stay outside or in the garage of the home or business with very limited close interaction. We have made specific changes to our installation practices so that they can be done according to COVID-19 OSHA safety guidelines. Here are a few ways we are keeping you and our employees safe:
If our employees or their family members have symptoms, we are asking them to stay home, and practice 14-day self-Quarantine.
We are taking all employee's and sub-Contractors body temperatures every morning to ensure that no one is feverish.
Our crews will almost exclusively be working outside. If an electrician has to come inside, they have been provided a sanitation kit to clean all surfaces they come in contact with before and after their work.
Our crews will be practicing "social distancing" with our customers (avoiding handshakes and staying 6' away when interacting)
If you are sick, have symptoms, or belong to a higher risk population, please let us know so we can make other arrangements.
The goal during the COVID-19 outbreak is to slow the spread of the disease so that critical medical infrastructure is available to those who require it. We are in this together and appreciate your cooperation as we work to protect everyone.
If you have any questions, please let us know.