Operations & Maintenance For Your ENTIRE Solar System
REPAIR    ·    SERVICE     ·     UPGRADE    ·     EVALUATE     ·     PLAN
We Will Help You With Every Energy System Challenge!
SouthFace Solar & Electric prides ourselves in the quality of our installations to ensure that nothing goes wrong. We perform operations and maintenance (O & M) on all energy management systems- including those that we do not install ourselves. If you need solar repair or just aren't receiving the quality of service you need, give us a call.  Our priority is to make sure everyone gets the most from their solar systems.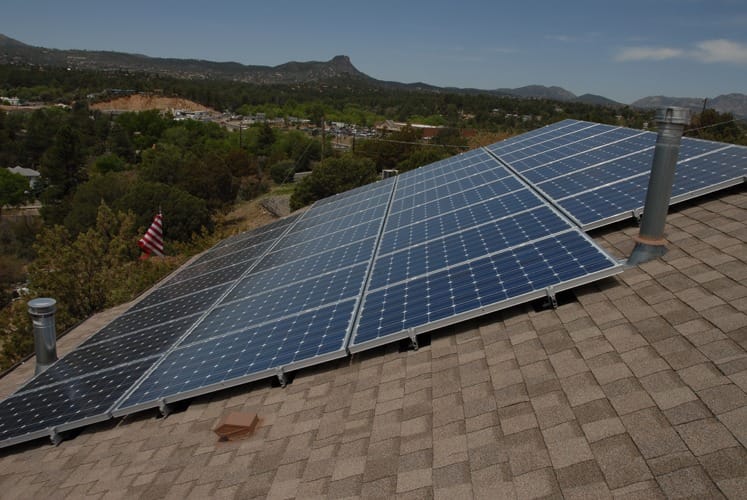 Remove & Replace Solar Panels
Removing and replacing solar panels in order to facilitate roof work is a standard need for solar owners.  SouthFace Solar & Electric is here to help.  We have an experienced team ready to work closely with your roofer to efficiently remove your solar panels, allowing your roofer to complete their work, and then re-install the solar panels.
SouthFace Solar & Electric is a local company with over 10 years of experience on both grid-tied and off grid solar systems we are qualified to handle anything that may have happened to your solar system.
Call 480-503-8907 to schedule today!