SouthFace Will Help You With Any Of Your Solar Support Need
Operations and Maintenance for Your Entire Solar Energy System
Are you looking for solar panel maintenance services in the Phoenix or Carefree, AZ area? SouthFace Solar & Electric is here to help. We perform operations and maintenance (O&M) on all types of solar energy systems, including off-grid solar systems and solar systems we did not install ourselves. We can help ensure your solar panels are performing optimally at all times. If you need solar repair or just aren't receiving the quality of service you need from your current solar maintenance provider, give us a call. Our priority is to make sure you get the most from your solar panel system, even if we didn't install it!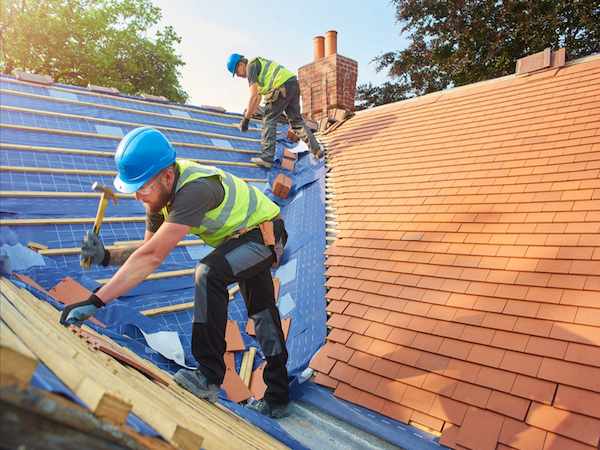 Roof Repair
Solar Panel Removal and Replacement
If you need a roof replacement with solar panels, the first step is to remove the solar panels. SouthFace Solar & Electric works with your roofer to coordinate timely solar panel removal and reinstallation to minimize your system's downtime. We have an experienced team ready to work closely with your roofer to efficiently remove your solar panels, allowing your roofer to complete their work, and then re-install the solar panels. Have questions about solar panels and roof replacement or repair? Give us a call today!
Service
Residential Solar Panel Maintenance and Repair
Do you wonder if your residential solar panel system is performing as it should be? SouthFace Solar & Electric conducts system performance verification to ensure that your solar energy system is working optimally and if it is not we can work with you to get your system back up. We can help with whatever solar fix you need, from general troubleshooting to solar inverter repair and replacement, solar panel repair and replacement, and more. We also offer solar panel cleaning services—if your panels get dirty from the summer sand storms, we are happy to clean them off for you.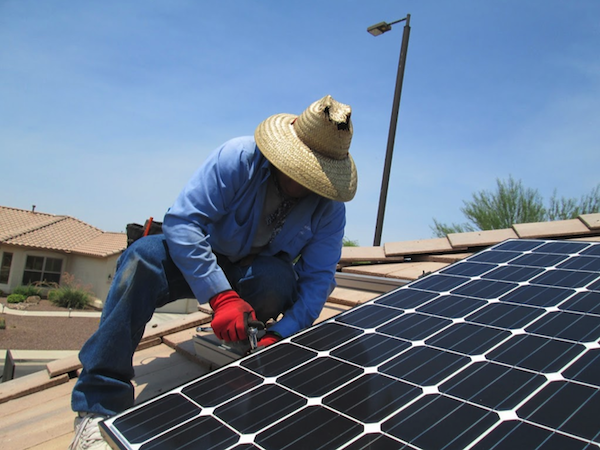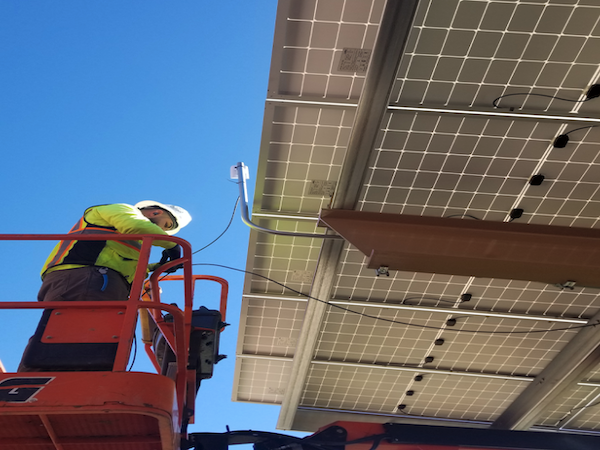 Commercial Solar Panel Maintenance and Repair
Make sure your commercial solar panels are producing as much electricity as possible for your business with commercial solar maintenance and repair services. We can help with troubleshooting, solar panel and inverter repair, and solar maintenance services like solar panel cleaning. Whatever solar fixes you need, SouthFace Solar & Electric has you covered. 
Worried about your solar system's performance? Call 480-405-8635 or contact us to schedule solar maintenance or repair services.