At SouthFace Solar – Your Review Means EVERYTHING!
The team at SouthFace Solar does it's best to exceed the expectations of our customers.
We appreciate our customers who have taken the time to express their gratitude via Yelp, Google and other sites such as Facebook. Our business would be nothing without those in the community whom we serve.
Please feel free to access our reviews to see what our customers have to say about us.
In addition, we would love it if you would help support us by taking a moment to leave us a positive review.  We have listed the review sites where we are listed are below, along with instructions on how to leave your comments.
Thank you for your support.
Corey Garrison – CEO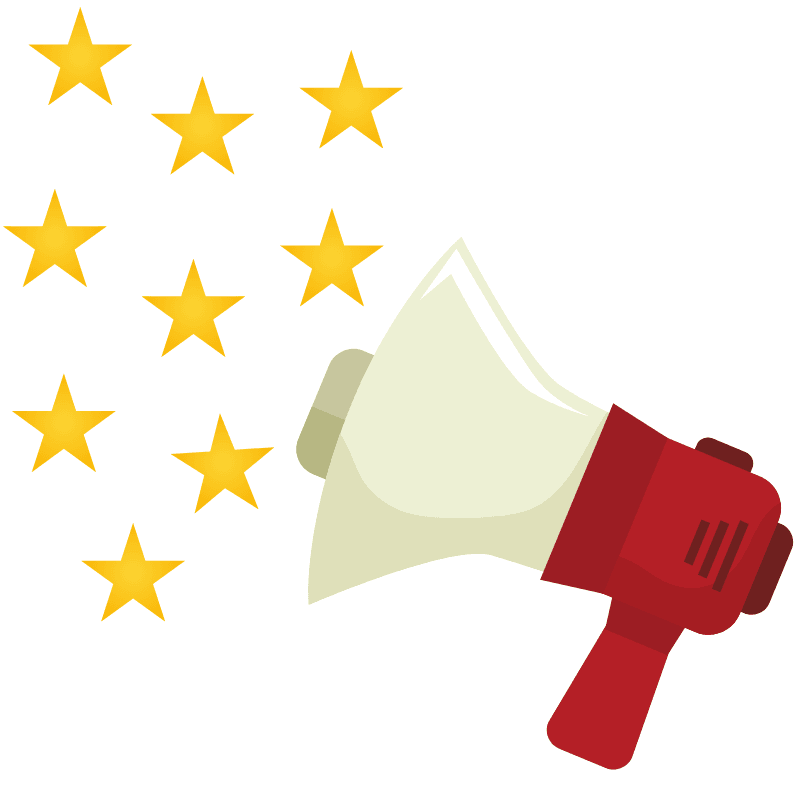 Thank You For The Kind Words!
★★★★★ 
We talked with a number of solar companies with SouthFace being our choice. They came out and explained everything very clearly, with zero pressure. Pricing was very competitive. This is not a huge solar company that treats customers like a number. We could always can reach them with questions, and believe me, we had questions. All I can say is don't hesitate to choose them for your solar. Their work is stellar, communication great, and we couldn't be happier with what our electric bills have been. You won't be sorry!!
Howard & Millie Shapiro Anthem, AZ
We interviewed and got quotes from numerous solar companies in the Valley. Corey and his team were honest, professional and knowledgeable. They laid it all out there and let us know all of the facts about solar. I felt very informed and like I made a great decision. I really appreciated all of the time they took to explain the rebates, process and options that we had. Terrific. Now we don't have to send our money to the energy companies! We are thrilled.
Janice Waterworth