Commercial Solar Incentives Add Up to Big Business Savings!
Many of the world's most successful businesses are installing solar to reduce their Bottom Line. This is done with a multi prong approach thru decreasing operating expenses, and dramatically improving their balance sheets. For companies like Whole Foods, Intel, Microsoft, Walmart, Ikea and many others, it's no longer a question of "If" solar will save them money, but "When" and "how much".
Despite this growing understanding, most medium to small-sized businesses are largely unaware of the numerous incentive programs still available that can dramatically reduce their operating expenses which will increase yearly, monthly, and weekly cash flow's. This is the where SouthFace Solar comes in.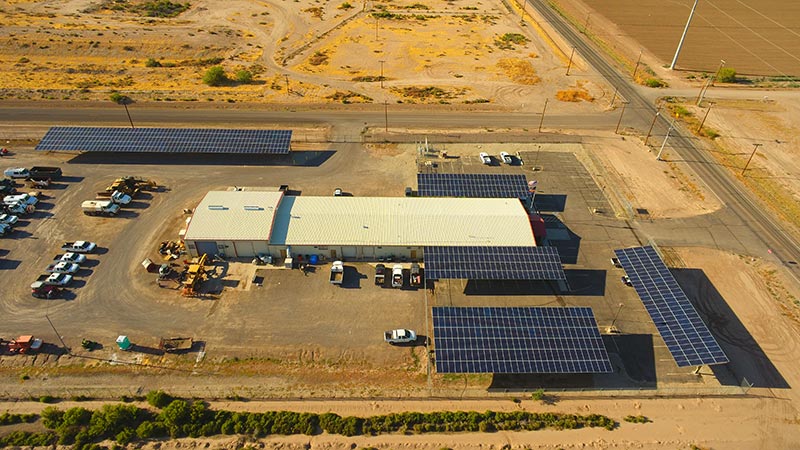 Our tried and true method of analysis will quickly show the costs of installing your own solar energy plant. While also explaining how the monies of the project will work.
Below is a list of what you should know about commercial solar incentives. In addition to what's listed below, a few local utilities offer incentive programs of their own that can be added to the options below for even more savings. Our commercial solar team can help you determine what's available in your area. So read on and learn how you can offset as much as 50% of a commercial solar purchase.
RECENT COMMERCIAL SOLAR PROJECTS
Let's Start The Conversation
There's never been more help available to those businesses who'd like to start offsetting the rising cost of energy with their own solar power plant. Contact our commercial solar team to find out what's available for your business. Act now before these and other incentives expire.
Contact us today for a free solar evaluation and to find out about additional programs in your area.