SouthFace Solar & Electric designs and installs some of the most technologically advanced solar electric panel systems in Arizona and all while ensuring the highest in quality installations in the solar industry.
From a simple Grid-Tied Solar system, Off-Grid Solar system, or full on Grid-Tied/Hybrid Off-Grid Battery Solar system design to include Back-up Generation or Wind Generation … we have done it.
Meet SouthFace CEO Corey Garrison and Understand The Basics of How Cash Dividends Work  in Just 90 Seconds
You should always know who is working for you. Learn more about SouthFace Solar & Electric's philosophy.
We Will Evaluate Your Goals, Service Provider and Structure To Setup the EXACT Power Generation & Storage Solution That Is Best For You.
Map Our Actual Solar Installations
View our Recent Solar Projects


WE INSTALL ON ALL ROOF TYPES:
FLAT ROOF, COMPOSITE SHINGLE, FLAT TILE, METAL ROOF, S-TILE
Consumers increased demand of solar energy has brought about the rise of another renewable technology: solar battery storage, that can store excess solar energy for later self-consumption (immediate use).  Finding, designing, and installing these "solar-with-storage" systems for your home can be a daunting. Southface Solar & Electric can help …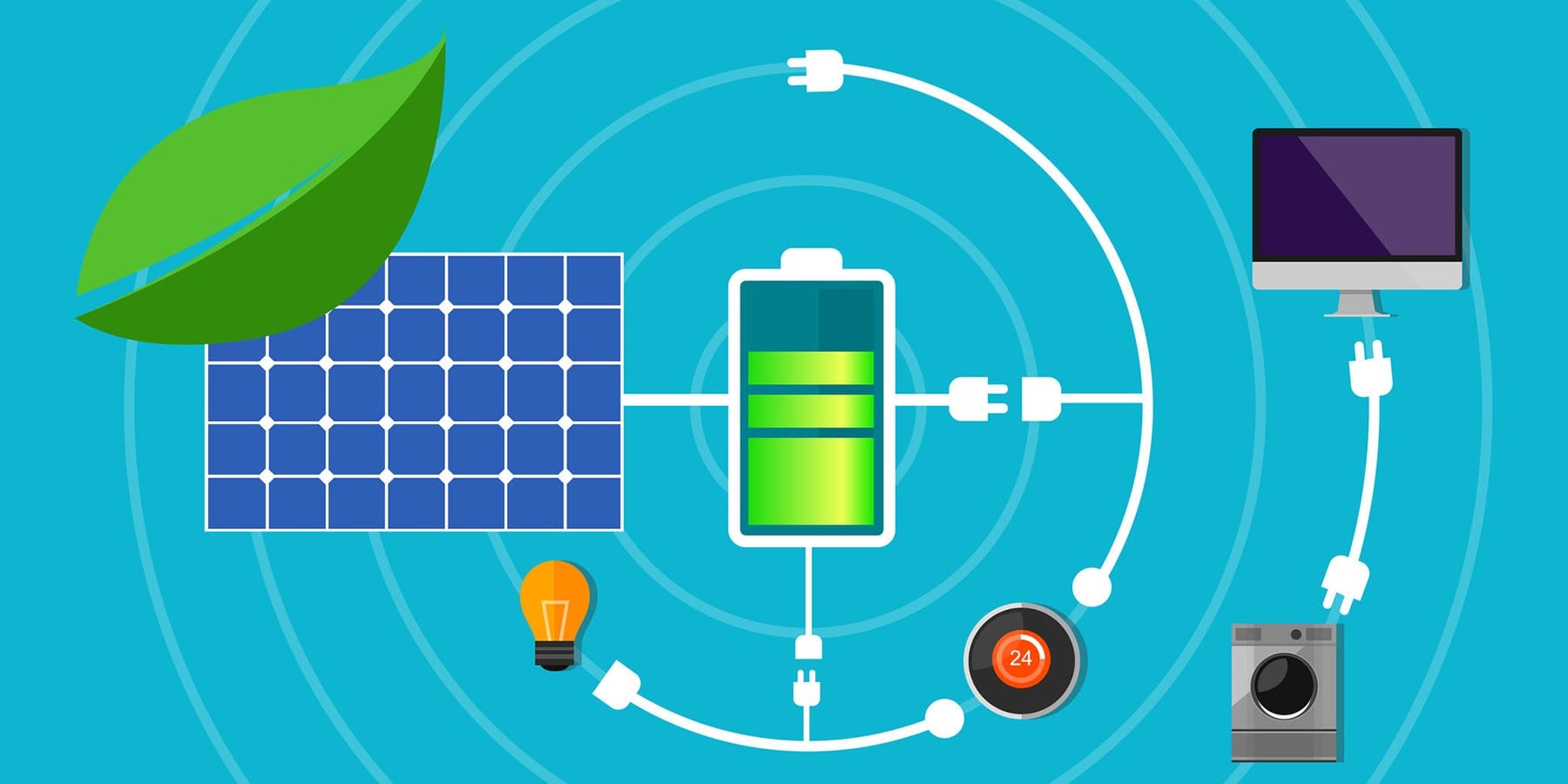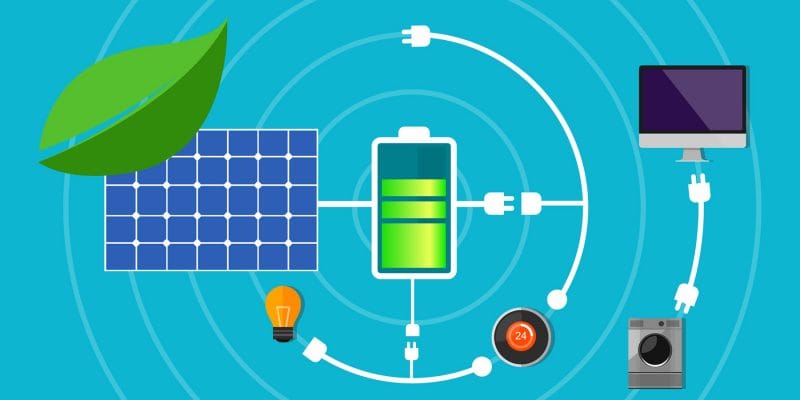 Just ask this guy about the importance of storage...Make sure you know your options when it comes to energy storage!

💫Energy Improvement💫- Install an energy-efficient hot water heater, such as an energy-efficient tank water heater or an on-demand tankless water heater. Water heating is another large energy expense, typically accounting for roughly 10%-25% of your utility bill. Also consider putting ...

How does non-taxable income sound? When a solar electric system produces savings for a homeowner or business, its return is non-taxable. On average a solar electric system will provide a 10 to 15% annual return. Win Win!

A little motivation on this Monday morning! Shine like the sun!! 🌞

We hear you Arizona!!! On a recent poll, 75% of AZ voters said we should be prioritizing solar as an energy source over the next 10 years! What do you think? ☀️

The federal solar tax credit, also known as the investment tax credit (ITC), allows you to deduct 30 percent of the cost of installing a solar energy system from your federal taxes. In 2020 that will decrease to 26 percent. ...

Testimonials You should always know who is working for you. Learn more about SouthFace Solar & Electric and hear what our clients say about us! We are your solar experts for life
Your Solar System Revolves Around You At SouthFace Solar ...

FUN FACT FRIDAY
Did you know that the Earth receives enough sunlight in one hour to power the world for one year? Consider what solar power could do for you!

July is National Hot Dog Month. We thought we'd share how to cook a hot dog with solar! Would you use one of these?

Come out to University of Phoenix Stadium to the Maricopa County Home & Landscape Show. Ask us how you can benefit from solar power!
SouthFace Solar Electric is attending an event at University of Phoenix Stadium.

Sense Can't say enough how important it is to monitor your energy. Sense makes it simple!
"I can confidently say that after you install it, it will eventually become the smartest gadget in your home — and help you save money ...

We can install solar panels on any roof and make it look nice too. What do you think? ☀️

ENERGY MANAGEMENT - Add or replace insulation in the attic or crawl spaces. Exterior walls are important to consider in conjunction with air sealing to help keep your cool air in during the summer and warm air in during the ...

Soak it all in! Today marks the Summer Solstice! It is the longest day of the year in the Northern Hemisphere. Have a sunny day! ☀️

Battery Energy Systems Have you thought about adding BATTERIES to your solar power system? Here is why you should...
Solar Energy and Home Battery Systems Solar energy systems have become one of the fastest-growing energy market segments in the U.S. Per the Solar ...

7 Solar Gadget Gifts Perfect for Dad - Modernize Father's Day is Sunday! For the Dad that has everything - how about something solar? Here are some ideas for that tech savvy, active or just FUN Dad!
In case you missed it, Father's Day is right around the corner. ...

Lighting is usually the first thing off-grid people want, and it can account for 15% to 25% of your electricity usage. In new homes today, on- and off-grid, going LED is the way!

Well, that is one way to "Plug Into Solar Power" We believe we have a better way! Happy Friday!

Recent SouthFace Solar & Electric Solar Projects Take a look at our recent SouthFace Solar & Electric Solar Projects. We may be in your neighborhood already!
Recent SouthFace Solar & Electric Solar Projects According to a recent study, 79% of Arizona property owners would like to go ...
SouthFace Solar

News

Blog
QUALITY & INTEGRITY
The difference between SouthFace Solar & Electric and many of our competitors is Quality.  While many other companies are cutting corners with cheaper equipment and low quality installations, SouthFace Solar can and does provide competitive solar power system pricing by keeping overhead cost low. From inverter, to solar panel, to batteries, to installation, SouthFace Solar & Electric's primary goal is quality with Integrity. You should never settle for mediocre work on your home. You deserve the highest quality.
SouthFace Solar & Electric is raising the bar on quality solar contracting.
THE CHOICE IS YOURS
We believe by using advanced technology in a simple way we can give people a choice in Energy Independence.  This ideal permeates throughout all aspects of SouthFace Solar & Electric. Through this Mantra we give you, the consumer, the Choice of Power … the power to claim your Energy Independence! Tired of waiting to do laundry or not running air conditioning due to high On-Peak utility rates? We can help. At SouthFace Solar & Electric we have helped thousands of people like you achieve this reality.
Achieve your dreams of Energy Independence. The Choice is Yours.