Here in Prescott, we get an average of 277 sunny days every year. Maybe you love to spend your sunny days outside hiking the Watson Lake Loop or Constellation Trail. Or maybe you prefer to soak up the sun while lounging by Lynx Lake. Either way, there's plenty of sunshine to fuel your favorite outdoor activity almost any day of the year.
But outdoor fun isn't the only thing the sun fuels here in Prescott—it also powers many of our homes and buildings. Solar panels let you take all that beautiful Arizona sunshine and turn it into free, renewable electricity for your home or business. 
SouthFace Solar & Electric has over 35 years of combined experience installing solar energy systems in Arizona. We follow a unique process to help Prescott residents get the best return on their investment in solar panels, and we back all of our installations with a 25-year warranty. 
Solar Panels That Look Beautiful on Your Prescott Home 
You've probably seen solar panels popping up on plenty of rooftops in your neighborhood. Home solar panels are increasingly popular in Prescott thanks to the impressive savings and benefits they provide. 
When you install solar in Prescott, you'll benefit from: 
Lower or eliminated electric bills 

Less fossil fuel use

Solar tax credits and incentives 

Higher home value 

Blackout protection (with

solar battery storage

)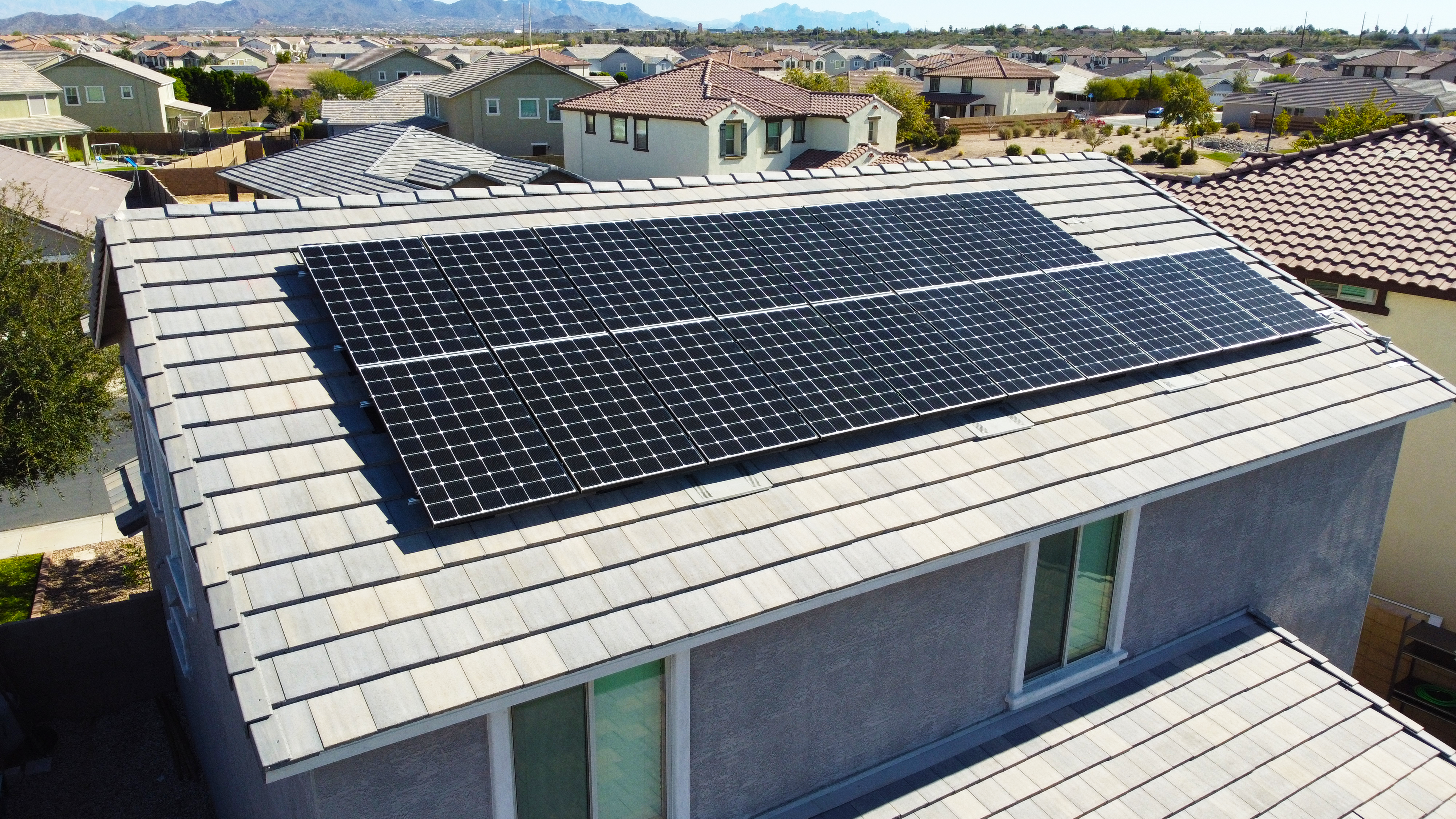 Many homeowners end up missing out on these great solar benefits because they don't want an eyesore on their roofs. SouthFace Solar & Electric solves this problem with custom solar panel installations that are designed to be hidden or aesthetically pleasing. We use high-end solar panels and sleek racking systems that look great on any roof, and we can design your system to blend right in so passersby will hardly even notice.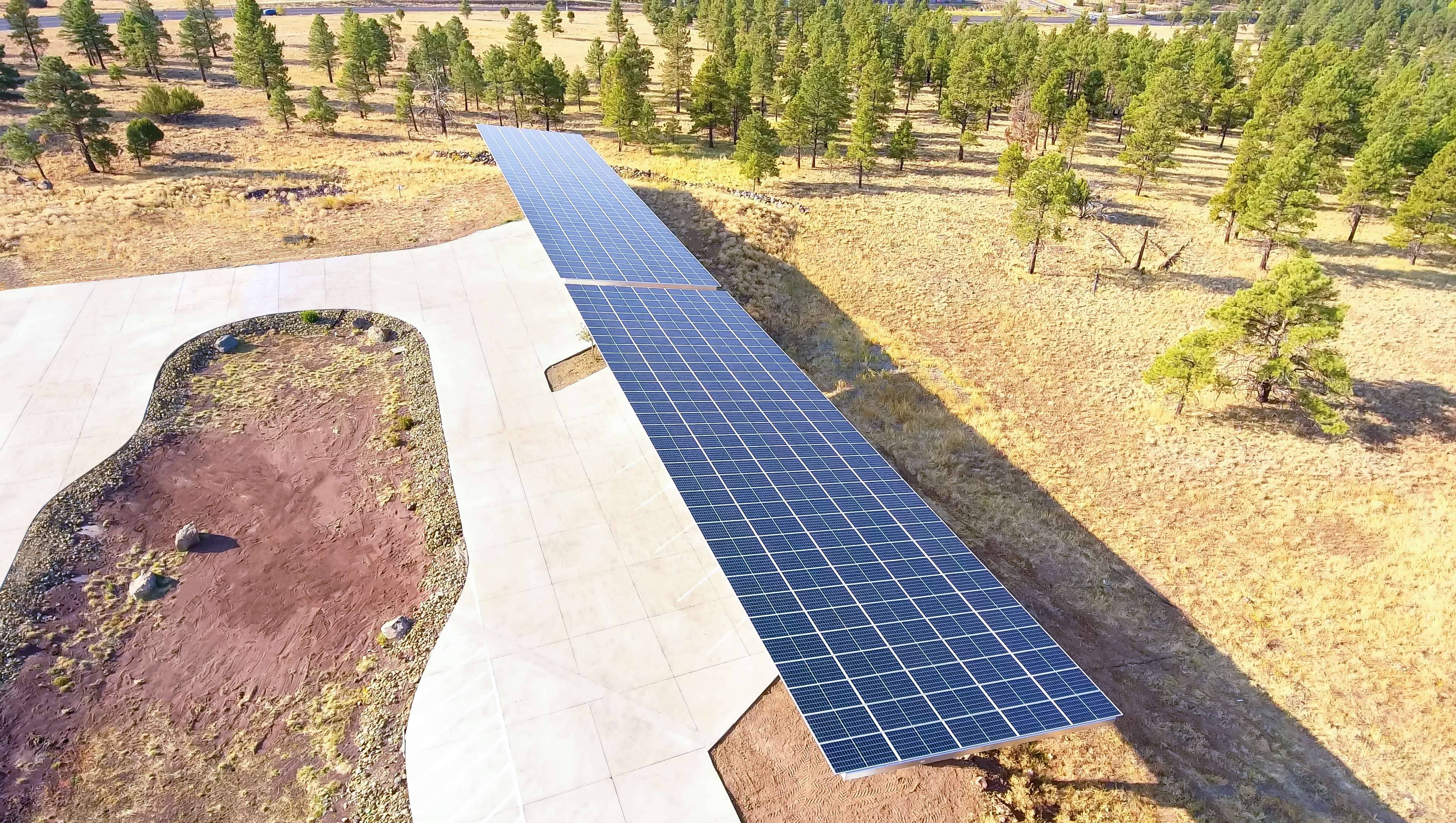 Commercial Solar Panels for Prescott Businesses 
Commercial solar panels can significantly reduce your operating costs and help your business save money. When you install commercial solar panels in Arizona, you'll also qualify for excellent tax benefits through the federal solar tax credit, which is worth 30% of your total solar installation costs.
SouthFace Solar & Electric installs custom commercial solar energy systems that are designed to meet your business's energy needs. We install commercial solar panels for businesses and organizations of all types and sizes in the Prescott, Arizona area.
Off-Grid Solar Panels in Prescott, Arizona 
If you're interested in going fully off the grid, SouthFace Solar & Electric can help make it happen. We specialize in off-grid solar installation that includes solar batteries and generators so you can reliably generate and store 100% of your own electricity. Whether you don't have easy access to the grid or you want to be completely independent of the electric grid, off-grid solar is a great option for your Prescott home.