More Power to You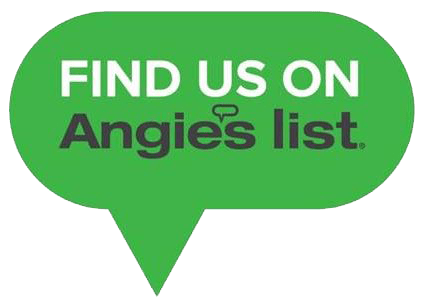 SouthFace Solar Electric prides itself on offering one of the most comprehensive and streamlined installation processes in the industry. Your system will be customized to your budget and needs. We continually improve our products and pricing to give our customers the best solar install. Importantly, you get the peace of mind of having an expert solar team you can call on day or night. With SouthFace Solar Electric you can go solar "no regrets."


Home evaluation that's all about you. A SouthFace Solar Electric professional will listen, assess, and answer all of your questions. Heat your pool. Run your entire home. Your needs are our sole focus.  >>> CALL FOR YOUR HOME EVALUATION NOW!

Receive a simple, powerful explanation of cash dividends and an estimate of dividends paid over the 25 year warranty once the scope of your project is determined. >>>SEE VIDEO NOW


Our seamless end-to-end process begins. Once awarded your project, your SouthFace Solar Electric team will assist with obtaining permits, utility incentives, even financing options, and more.


Your system is custom designed from quality name brand products. SouthFace Solar Electric's alliances with multiple manufacturers allow us to offer the most competitive pricing and widest selection of products on the market. Aesthetics are a priority right down to matching paint colors.


Know the highly credentialed team doing your install. It is important that you personally know the SouthFace Solar Electric employees performing work on your home.

Owner involvement and an SouthFace Solar Electric cell phone number. Personal service starts at the top at SouthFace Solar Electric. Owner Corey Garrison considers himself part of your SouthFace Solar Electric team. We back up our dedication to your satisfaction by providing a cell number you can call day or night.


24/7 Monitoring included. 25 year warranty. Enjoy the benefits of your solar system knowing SouthFace Solar Electric is making sure performance remains at optimum level.

Power a Brighter Future. Have us Design a System That Leverages Your Service Provider & Your Rooftop!
Prepare to be pleasantly surprised.  We want you to have ALL the facts BEFORE you buy.    The only way to do that is to gather all your location, structural and service history and combine that with your goals.   Technology then lets us generate "what if" scenarios with power generation and storage to insure that you get  maximum return on your solar investment.
We will answer all of your questions and talk about all of your concerns.  We aspire to be the solar partner you can't wait to work with.