Energy Intelligence
The future of the solar industry will soon fuse energy production with energy management and smart home technology.  The solar industry calls it Distributed Energy Resources (DER) and we call it Energy Intelligence.  By matching your needs with the lowest rates, everyone will benefit. Our core team at SouthFace has a strong engineering background, and we are at the forefront of applying leading solar technology to create practical solutions to your energy needs.
Our experience in off-grid solar and energy efficient building gives us lots of insight into how energy is used.  We look for easy, cheap ways reduce your energy usage.  Next, we analyze your needs and build a total solution to maximize your benefit.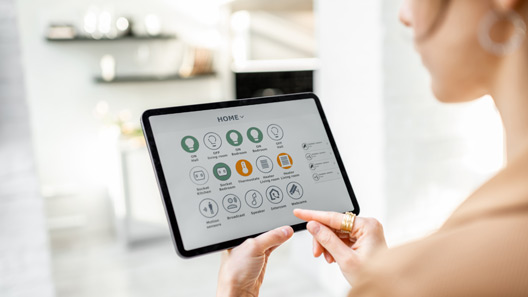 Begin By Monitoring Your Energy Usage
Understanding how your home or business uses energy has never been easier. Many products can be installed with minimal effort that sync to your computer or smart phone. Sense Energy Monitor is a great example. Sense has a low initial investment, but the information it provides will guide you on how to become more energy efficient. This will begin to shape energy strategy.