Here in Scottsdale, we're proud of our history! Our city offers plenty of opportunities to explore the past, from Old Town Scottsdale to the Museum of the West. But our love for the past doesn't mean we aren't focused on the future—Scottsdale is growing and advancing every day.
One of the best ways to embrace the future while celebrating the past at your Scottsdale home? Installing solar panels and solar batteries! Solar panels let us transform the Arizona sunshine we've always enjoyed into clean, renewable energy that can power our homes and businesses for free.
SouthFace Solar & Electric is the go-to source for residential and commercial solar panels in Arizona, and we can help you step into the future with a custom solar installation.
Get the Most Out of Your Solar Panel System 
SouthFace Solar & Electric has been installing solar panels in Arizona for years. We know how to take advantage of the Arizona sunshine to help you get the most out of your investment in a solar energy system. With solar panel installation costs dropping and plenty of solar incentives available, including the federal solar tax credit, there's never been a better time to go solar.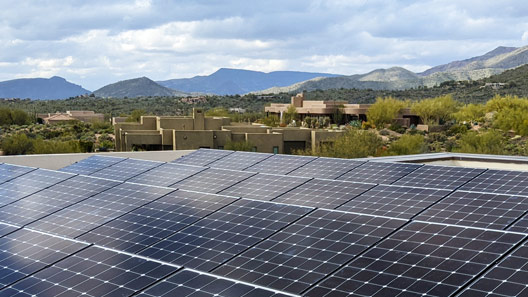 With solar panels and batteries for your Scottsdale home or business, you can enjoy benefits like: 
Reduced or eliminated electric bills 

Stabilized electricity costs  

Clean, renewable energy for your home 

Increased home value 

Backup power during an outage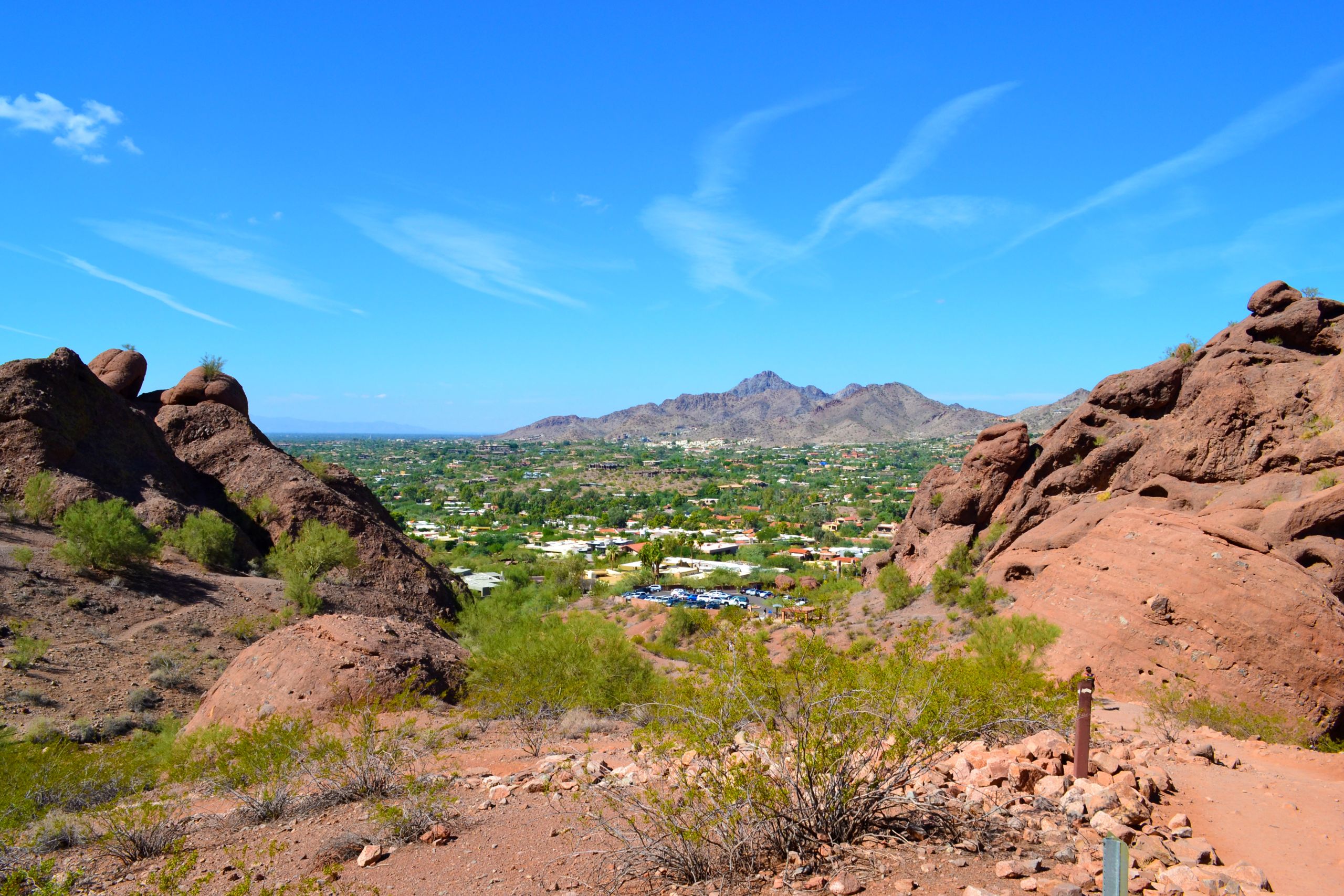 Go Off-Grid with Solar for Total Energy Independence 
Tired of dealing with a utility company? Want to be fully energy independent? We can help with an off-grid solar installation, too. Off-grid solar systems include plenty of battery backup and generators so that you can produce and store 100% of the electricity needed to power your home. With an off-grid solar system, you won't ever have to pay an electric bill again—and you'll be able to significantly reduce your carbon footprint.
Partner with the Leading Solar Company in Scottsdale 
SouthFace Solar & Electric is a leading solar installer near you in Scottsdale. We have over 35 years of combined experience and are passionate about helping our customers make the switch to solar energy. If you want to get away from your utility and its climbing rates and produce your own free, renewable energy, give us a call. We can design a custom solar system that meets your power needs and looks great on your roof.