Why SouthFace Solar Recommends Outback Radian Inverters vs Sol-Ark Inverters
We at SouthFace Solar are experts in installing battery storage for your whole-home solar system. Many of our customers are interested in backing up their homes with solar battery storage, or even going off-grid. When you want to back up large appliances like air conditioning, we often recommend the Outback Radian inverter for your residential solar plus battery system.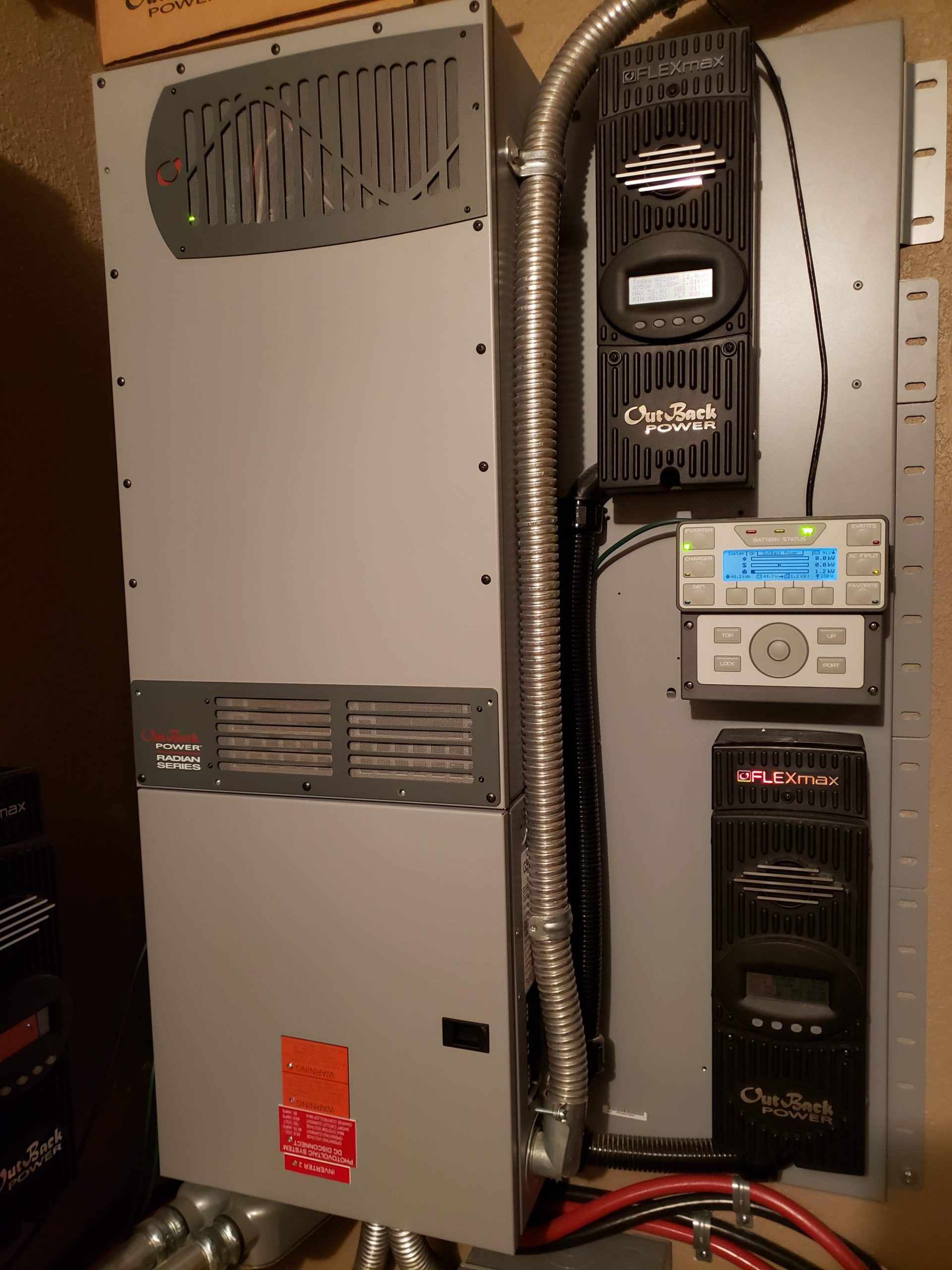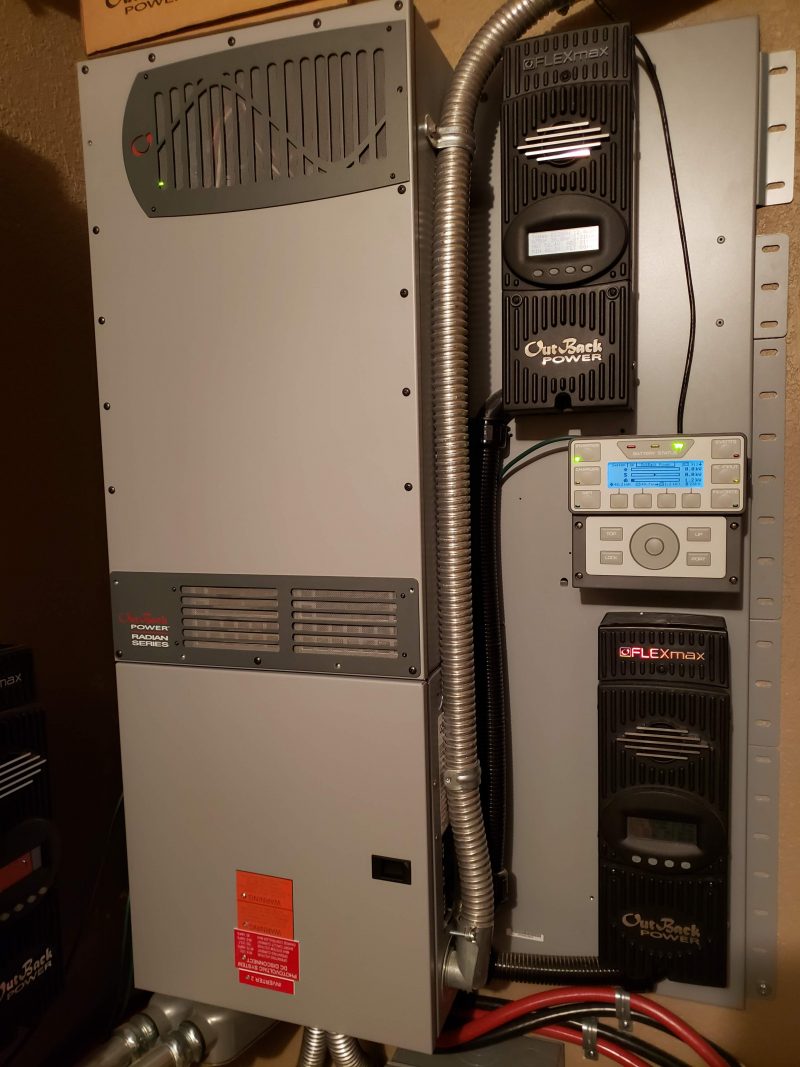 Outback Solar Systems Safely Separate Your Home from the Grid During a Power Outage 
One of Outback Radian's biggest advantages starts with its transformer-based design. The transformer allows it to create true separation between the grid and your home. This separation allows you to run your home when the grid is down and protects your home from surges and other issues on the grid. This is the same type of protection that Sol-Ark touts as protecting your home from EMPs. 
OutBack Radian Power Inverters Can Start Large Loads like Your AC 
The transformer also allows the Outback Radian to respond to the substantial power surges necessary to start large motors like your ACs. The transformer in this inverter makes it the best solar inverter for running large loads and a better choice than the Tesla Powerwall, SolarEdge StorEdge, or Enphase systems.
Any Solar Battery Can Be Paired with the Outback Radian 
The Radian pairs with any 48V battery, giving us the flexibility to offer you a wide range of solar battery backup options. If you want the best value for your money, we can design your system with a traditional FLA battery. If you want a sleek battery that's lifetime maintenance-free, there is a wide range of solar batteries available. Check out this blog for a solar battery comparison. 
Combine Outback Inverters to Power all the Appliances You Need 
Arizona homes use a lot of power to stay cool in the summer. If you are backing up a large home with several air conditioners, you may need more than one inverter to power all your appliances. 
The Outback Radian is a stackable inverter, meaning we can combine multiple units together to make one big powerful inverter. This gives the Radian a big advantage over units like the Sol-Ark. With up to eight Radians stacked together, we can build a solar energy system capable of seamlessly powering any home.
The Radian Is the Best Inverter for Off-Grid Solar Power
The Radian stands out against Sol-Ark in Rule 21 Compliance and non-export mode. Rule 21 governs how solar power inverters must respond to changes detected on the grid. Being compliant means that the Radian can be installed in more applications, including when a homeowner doesn't wish to sign an interconnection agreement with their utility company, making it one of the best inverters for off-grid solar.
It also means that the Radian can be used to add a lithium solar battery to your existing grid-tied solar system. Using Rule 21, the inverter can use your existing grid-tied solar panels to power your home and charge your batteries during an outage.
If you truly want to be off-grid, you will also want a generator. Generators make up for your power shortfalls on cloudy days, or when your usage is high. Since the Radian was designed from the ground up as an off-grid solar inverter, it works seamlessly with generators like Kohler Power and Generac. The Radian will automatically turn your generator on when your solar panel batteries are low and turn it back off once they're charged.
Monitor Your Solar System from Anywhere with the Outback OpticsRE Portal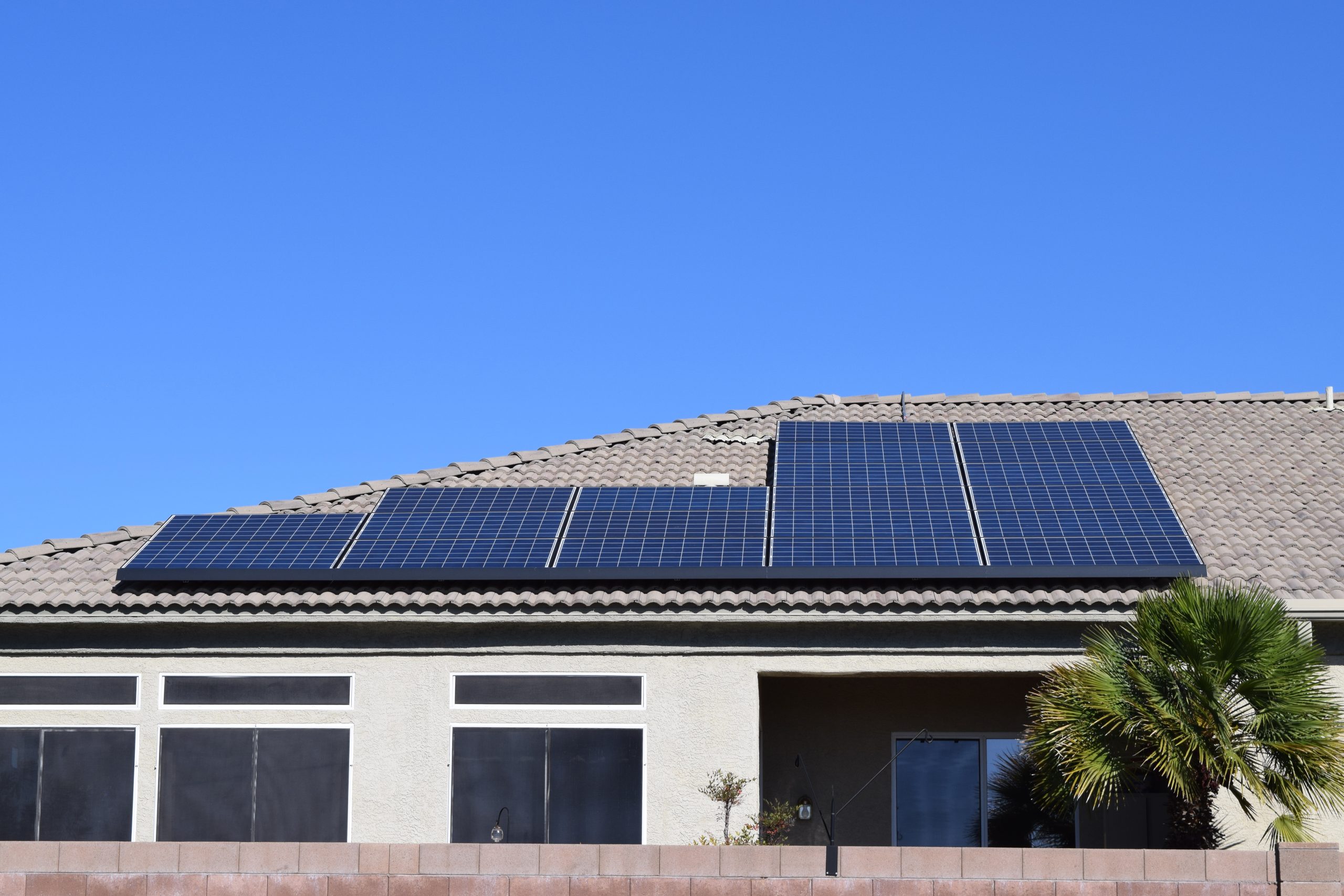 All Outback products really shine when they are connected to Outback's OpticsRE portal. You can monitor and control every detail of your Outback products from anywhere you have internet.  We've found Optics to be invaluable in guiding homeowners on the operation of their system, remote monitoring and troubleshooting, and peace of mind, knowing your system is working while you are away. Outback's Optics solar monitoring platform is much easier to use and more powerful than similar portals, like Schnider's XP Pro, Conext XW+, Sol-Ark, and others.    
We Design Custom Solar Systems to Meet Your Needs 
SouthFace Solar & Electric is a leading Arizona solar company. We install industry-leading solar products, including Outback Radian inverters, and can design the right solar system for your needs. Whether you are looking for a grid-tied PV system with battery backup, or a fully off-grid system for total energy independence, our expert team can help. Have questions about Outback power inverter prices? Looking for an Outback Radian quote? Call us today! 
Call

480-405-6105

or

contact us

today and we'll be happy to help you custom design a solar system to fit your needs.