We Care Like No Other Solar Company
Our Goal Is To Clearly Identify, Plan and Exceed Your Energy Efficiency Goals … Before Installation!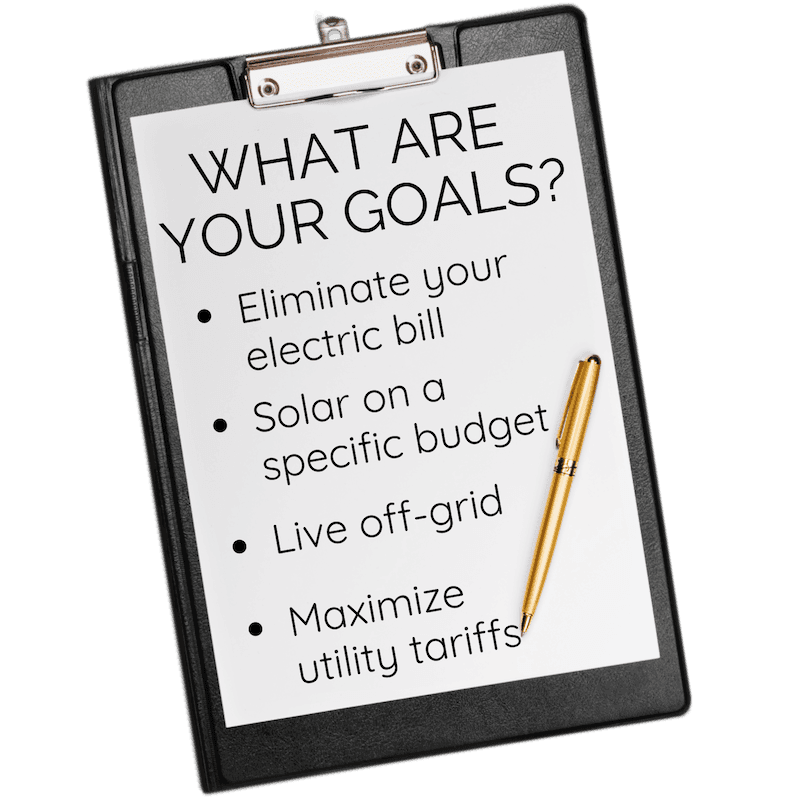 Utility rates in Arizona can be difficult to understand ESPECIALLY when trying to maximize your savings. SouthFace Solar & Electric has developed a financial model that allows us to optimize solar systems BEFORE sales and installation occur.   We can manipulate system structure and output to maximize efficiencies and /or savings in the areas most important to you.
We Have the Technology, Experience and Heart to Help You Reach Your Goals!
Using a combination of Solar Panels, Batteries and Load Controllers, we can prioritize usage efficiencies to get the results you need … BEFORE YOU BUY!
Regardless of your budget, home energy planning allows upgrades that can always be an ongoing process.  The comfort and quality of your indoor environment will improve as your plan progresses.
SOLAR PANELS + BATTERIES + ENERGY MANAGEMENT = ACHIEVE YOUR GOALS
WHAT SETS US APART FROM THE OTHER SOLAR COMPANIES?
Our Solar Projects Begin AND End With Identifying and Meeting Your Needs.
Our expertise, experience, and advanced analysis enables use to assuredly illustrate your home's energy usage.  You will see your current energy usage integrate with your budget and your dreams before you purchase…and for years after your completed installation.
Our Expert Design Process
Our technology will help us determine if you would benefit from installing a new AC unit or replacing your windows before installing solar.  We will add and tune system components in our software for the power or price points you need.  We will not install ANY solar system at your home until your home is running efficiently and we have a qualified plan to meet your expectations.
With an estimated average bill of the year or 15 minute usage, we can accurately design a system that will provide the most savings for you.  Our Needs Analysis platform even DECONSTRUCTS UTILITY TARIFFS from Arizona Utility provider and then reconstructs them as it pertains to your solar system and savings needs.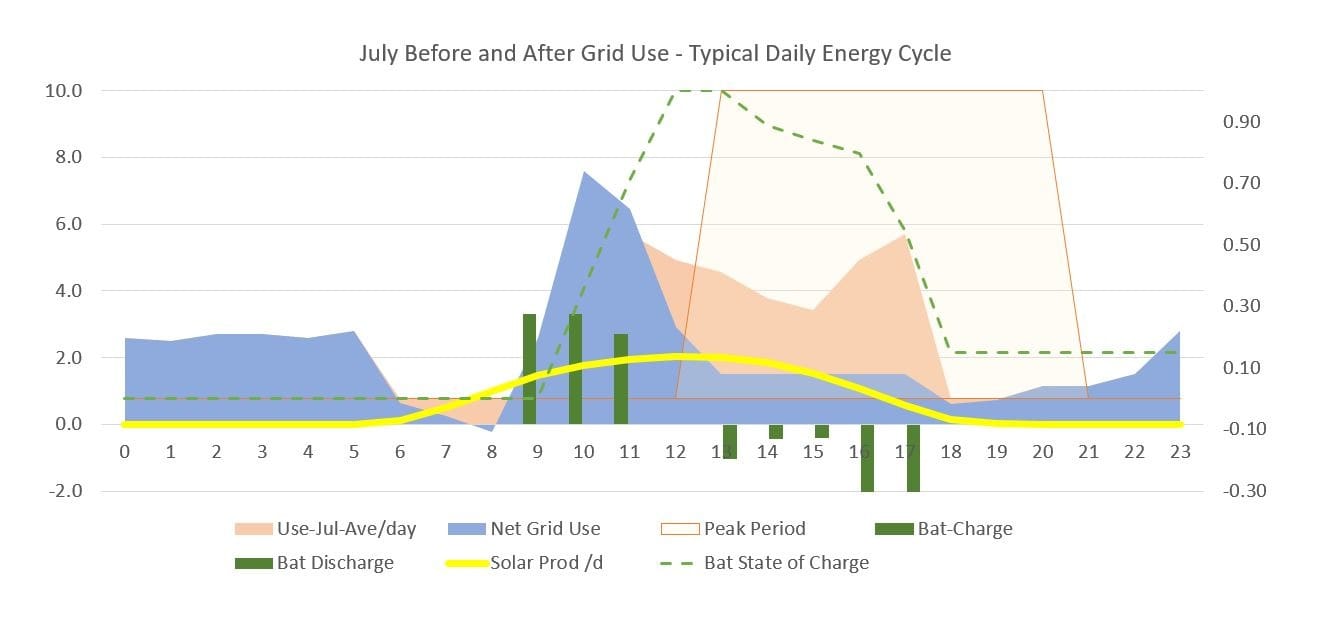 After reviewing the output of information (graphs) we can determine what can be tweaked to meet your goals.  Determine the gaps in your efficiencies that are preventing you from reaching your goals.