We Care Like No Other Solar Company
Our Goal Is To Clearly Identify, Plan and Exceed Your Energy Efficiency Goals … Before Installation!
Get a FREE Energy Evaluation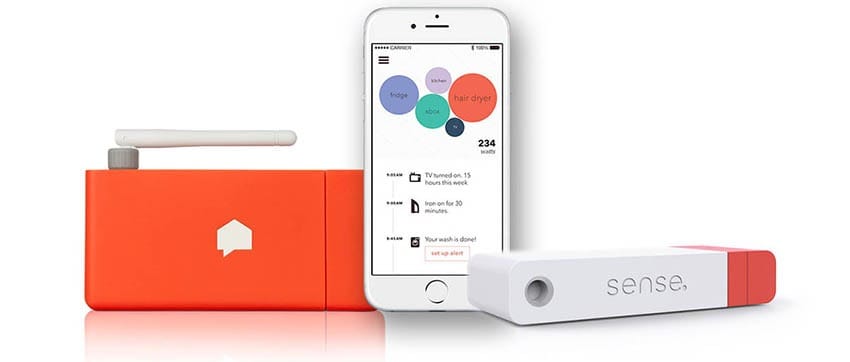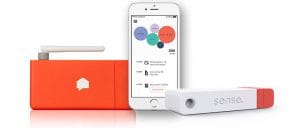 We at SouthFace Solar always strive to help you understand how your energy usage impacts your costs and the design of your solar system.  Now, we are offering to take it one step further by installing a Sense Home Energy Monitor for a free 3-month energy analysis.
Understanding how your home is using energy is the first step in helping you to save money on your electric bill. 
Right off the bat, we are often able to identify devices that are using more power than necessary.  By helping you find these devices, we can show you how to easily reduce your power consumption or shift your energy usage to lower-cost times of the day.  Also, with good information about how much power you are using and when, we can show you which rate plan will be best for you and build a solar system to optimize your savings on that rate plan.  Having accurate data about your usage helps us to give you an accurate projection of your savings.
Don't build a solar system in the dark.  Let us illuminate your energy needs with a FREE energy usage analysis.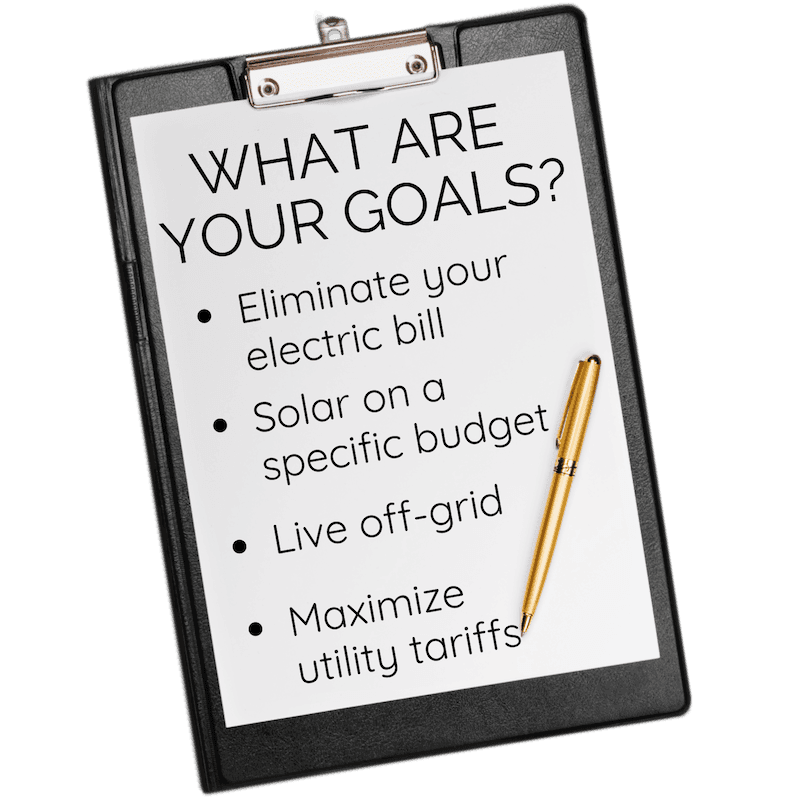 Utility rates in Arizona can be difficult to understand, making it complicated to maximize your savings. SouthFace Solar & Electric has developed a software model that allows us to optimize solar systems BEFORE sales and installation occur.   Using a combination of Solar Panels, Batteries and Load Controllers, we can optimize for the results you need … BEFORE YOU BUY!
We Have the Technology, Experience and Heart to Help You Reach Your Goals!
SOLAR PANELS + BATTERIES + ENERGY MANAGEMENT = ACHIEVE YOUR GOALS
WHAT SETS US APART FROM THE OTHER SOLAR COMPANIES?
Our Expert Design Process Begins With Identifying Your Needs.
Our expertise, experience, and advanced analysis enables us to detail your home's energy usage.  You will see your current energy usage integrated with your system design.
Our analysis will help you determine if you would benefit from installing a new AC unit or replacing your windows before installing solar.  We will add and tune system components in our software to optimize your savings and give you predictable results.  We will always be available to check in on your energy needs as they change and adjust your system to keep your savings optimal.